I've seen some of their highlights and I'm not impressed the defense couldn't stop a nose bleed I'm probably wrong but I think Chester can beat them Camden should've beat them and in the regular season broome should've beat them I'm sure I'll get hammered for saying this but ain't no way Chapman is the best team in 3a tell you what I've seen Chapman's highlights and I seen may river play and may river would beat Chapman right now better than that 2a abbeville or barnwell would beat Chapman why because they don't know what defense looks like
Freshman
Posts: 168
Joined: Sat Aug 19, 2017 1:31 pm
---
Justin54, I've seen this Chapman team in person against Woodruff on the night before Hurricane Florence hit the Pee Dee and I can tell you that you're absolutely right about their defense. They give up too many yards on the ground and can't stop the run to save their lives! Their defense is actually better in the secondary than upfront on the defensive line. It's usually the other way around for most teams. As far as the upstate goes, most of us think that Chester will prevail in the end but that game is going to be at Chapman's place where officiating could be a big factor in determining the winner & they've been known to cheat up there in Inman so I'll guess we'll have to see how this all plays out.
Varsity
Posts: 679
Joined: Tue Sep 21, 2010 6:33 am
---
Somebody tell me please, where did Union County come from, and how have they managed to become a "Dark Horse" in this "Post Season Race"? How much of a threat do they really pose to the Upper State Contenders?
JV
Posts: 335
Joined: Tue Oct 05, 2010 4:44 pm
---
if UC does get to the "Big Dance" there will be some that will want to "drag them across the coals" for not staying in 4A.... < insert sad violin music here>
"I know not with what weapons World War III will be fought, but World War IV will be fought with sticks and stones."

-Albert Einstein
JV
Posts: 257
Joined: Tue Mar 09, 2010 7:58 pm
---
Chester better take Southside seriously!
Freshman
Posts: 14
Joined: Tue Aug 19, 2014 9:47 am
---
[quote="footballfan6"]Chester better take Southside seriously![/quote]

Why? I mean....at the stage in the season everybody's dangerous, but what makes Southside a viable threat? Offensive...Defense....A solid coaching core.....are they hitting their peak at the right time? What exactly?
JV
Posts: 335
Joined: Tue Oct 05, 2010 4:44 pm
---
Chapman better be focused on Union county tonight...union county is very capable of pulling out the win...
JV
Posts: 488
Joined: Tue Aug 06, 2013 3:28 pm
---
At this time of year, everybody is good. Always have a few pretenders that slip into 2nd round by luck of seeding, but get weeded out there. Southside is easy to doubt because of their history. But it should have gotten everyone's attention when the kicked Newberry in the mouth. Most, including myself, figured Strickland's team would just line up and Southside would be defenseless again their power game. Wrong. Well coached and have some hood athletes. Wouldn't be a bit surprised if they take Chester out. But at this point it often comes down to turnovers and mental mistakes. All of them can play
All-American
Posts: 1308
Joined: Mon Feb 22, 2010 5:20 pm
---
Dillon Wildcats 08′ 09′ 12′ 13′ 14′ 15′ 17′ State Champions
All-American
Posts: 2846
Joined: Sat Oct 20, 2012 2:54 pm
---
If anything, your comment is racist. Seriously you will call someone you dont even know racist, just by seeing a quick glimpse on TV?
By the way, what auto auctions providers do you know? I recently investigated
http://www.carfrom.us
car auction. I stumbled upon good salvage MALIBU 2013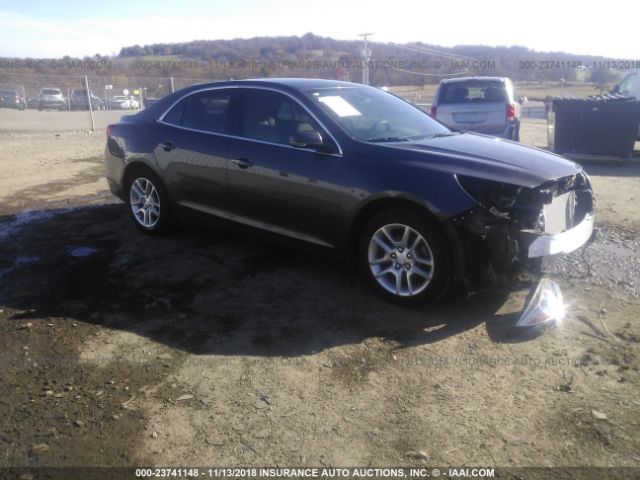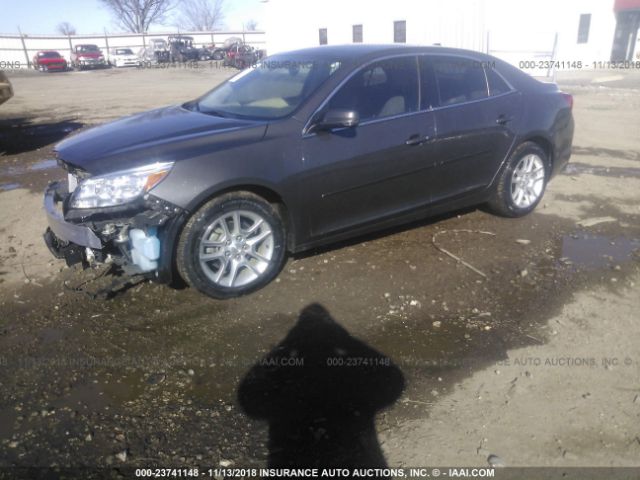 . I'm pleased that i checked it's VIN and car maintenance records before buying. It had burn - interior damage. Be protected and constantly run car history check free before buying.
Freshman
Posts: 1
Joined: Thu Dec 20, 2018 8:42 am
Location: US
---
---
Who is online
Users browsing this forum: No registered users and 1 guest