This movie will make the coldest of hearts melt. The entire theater were in tears.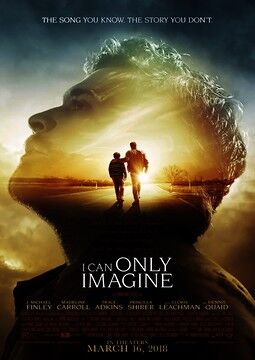 Dillon Wildcats 08′ 09′ 12′ 13′ 14′ 15′ 17′ State Champions
All-American
Posts: 2846
Joined: Sat Oct 20, 2012 2:54 pm
---
Blame that on the Dillon educations system.....
"The point of the game is not how well the individual does but whether the team wins.It's the feeling of teamwork that you'll remember. You'll forget the plays, the hits, and the scores, but you'll never forget your teammates"
Varsity
Posts: 852
Joined: Mon Feb 22, 2010 5:29 pm
Location: FUTVILLE, USA
---
This was a very good movie...my wife was in tears about 5 mins in lol...I will admit I def had tears in my eyes during some parts...
JV
Posts: 488
Joined: Tue Aug 06, 2013 3:28 pm
---
---
Who is online
Users browsing this forum: No registered users and 8 guests